This is a good book for a pure insight into the fundamentals of what happens inside a rope, its fascinating and quite overwhelming the layers of complexity and interaction which occur inside a rope under stress and illustrates why it is so difficult to predict a ropes life on paper.
The Modelling and Analysis of the Mechanics of Ropes by C. M. Leech,


The King of Random - making a rope making machine:
Social History Curators Group - In this video expert Des Pawson looks at the tools and methods used to work rope and make rigging such as the marlinspike and fid.
Interesting discussion on sustainability and manufacturing:
I think this looks like the perfect way to compare rope abrasion resistances; simple and cheap, repeatable, and easily variable with different weights and drum radii and coverings. I think it is better than the Edelrid test I linked above, at least for our purposes:
Fishing line: Is Braid More Abrasion Resistant Than Mono? Find Out Here…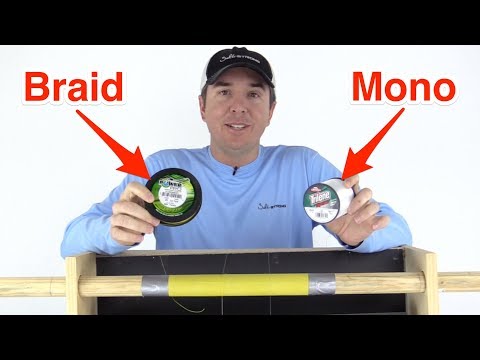 I guess the result could be explained by the high Denier a monofilament fishing line would have related forum comment. But perhaps its cyclic bend over sheave (CBOS) could be worse than braided?
Another way to test fabrics, or ropes:
What Is The Martindale Rub Test??? | With Elle at Eden Fabrics & Interiors - Upholstery Answers!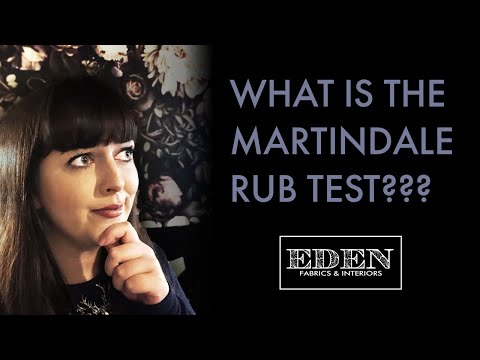 The Difference Between Wyzenbeek & Martindale Fabric Testing