I find the distinction soft vs rigid kites too polarized and it is taking nuances out of discussions about AWE. I hope it could end.
I can see that in the early days of AWE, one would like to take the camp of one of the extreme designs, either completely soft or completely rigid. It is not unlikely that one of these will end up being the most used technology for AWE.
I would like this thread to celebrate all the design options in between these two extremes. When building a new kite, we have old ideas and new ideas as our building blocks. I won't go into details about the pros and cons about each design, but I hope it will be clear that kite/wing/blade design for AWE is a lot deeper than just soft vs rigid.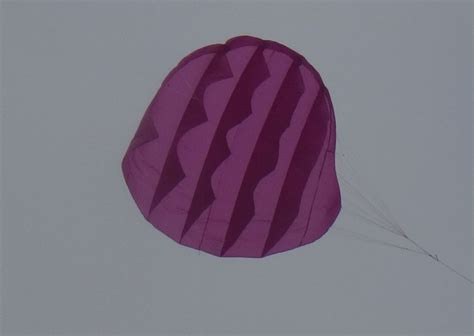 This is one of my favorite kites, the Peter Lynn Single Skin Single Line. Peter Lynn is devoting a lot of his time to making this kite fly reliably. It does not leave a lot of design room for other stuff though, as just making it is current state of the art wrt complexity. This kite has a bridle and only one skin. Definitely a soft kite in any understanding of the term.
The second kite is also a soft kite, but this time with two layers upper and bottom skin to create a complete airfoil. This opens up design possibilities but adds to the weight. These kites will also maintain their shape a lot better in a lull.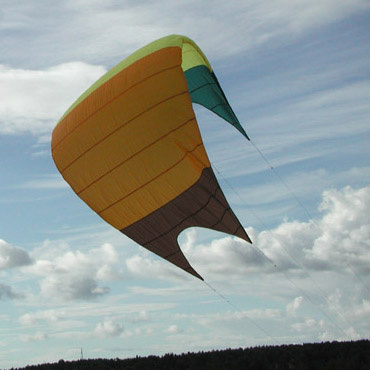 The third kite is a NASA wing derived kite, which has only one skin, and no bridle. Rather the top skin provides forces necessary to keep the kite open.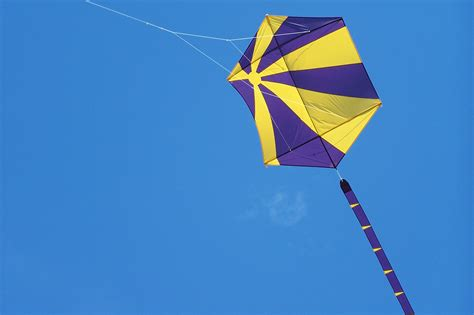 The fourth kite is a single skin kite in a sense, with thin spars to keep it from collapsing. The spars also provide depowering ability.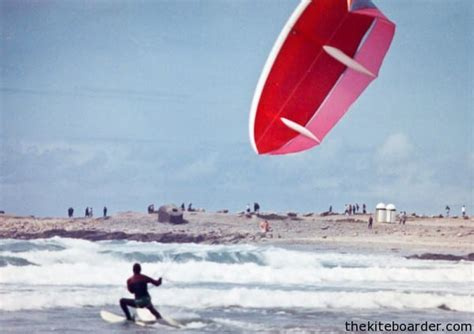 The fifth kite is the Wipika Classic, a kite featuring a single top skin, and an frame to provide an accurate and lightweight shape.
The seventh image is not a kite rather a sailboat. The main sails are supported by a stiff beam (mast) while the spinnaker is just supported by three lines. Notice stiff members at the trailing edge of the sail to (probably) reduce flutter.
The next image is a windsurfing sail which has a lot in common with the sailboat. There is a single stiff mast, but depower is arranged by spars that "give" in high winds.
The ninth image is a model airplane that has a wooden support structure covered by a thin plastic film. This is probably a transition to fully "rigid" wings, as the skin does not deform much during flight.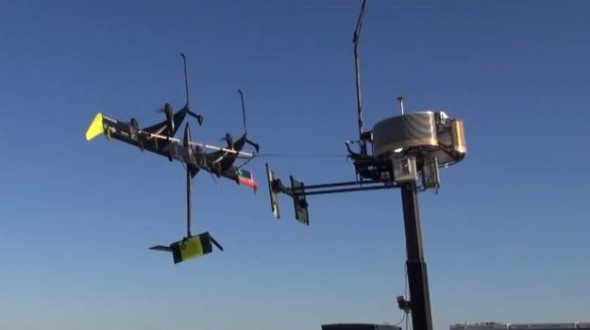 The tenth image comes from Makani. They have a fully composite wing. To support the large wingspan they have added a Y shaped fixed bridle. This kite is not free to rotate in roll direction, only pitch and yaw.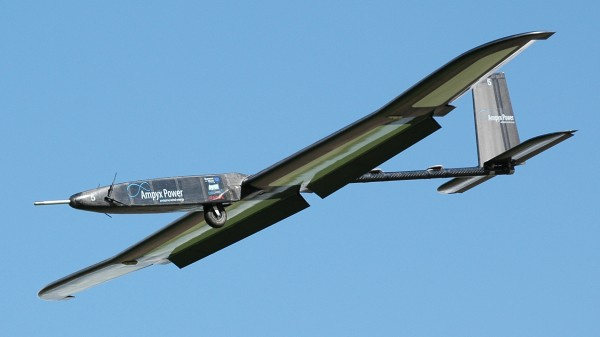 The eleventh image is an Ampyx prototype. It only has a single attachment point for the tether. So it may rotate in roll, pitch and yaw. This has the benefit that the orientation is towards the airflow rather than the tether. The tether will in steady state have a predefined angle to the wind, but not in transient response.
The twelth image is a rotating blade. I would probably say this is a multiwing design. Definitively the rotating part would be a rigid kite, though few similarities with the Makani kite. This one has a soft lifter kite, but this one may in theory be removed (not that there is a good reason to).
The thirteenth image is a KPS rendering of a rigid kite. The wing has more bridles than Makani, and also "anti-bridles" (lacking a better word) to support the bridle while still being able to have a single attachment point for all three free axes. Personally I'd like to credit KPS for the design that fuses the rigid wing with the bridle of the soft kite, bringing to some degree "the best of both worlds". I have no idea if it works though.
(Thanks @Tom for the pointer to KPS, I had forgotten where I saw that image)
(My normal disclaimer - these are my personal views, even though I am currently working at Kitemill I am not speaking on behalf of Kitemill here. This is also why I have left Kitemill out of this)