Perhaps there are some possibilities to harness both solar and wind energy at high altitude, benefiting from both more powerful winds and more solar energy above clouds, by using the same ASWES. Some solar films could cover the balloon, being quite light although less powerful and still hazardous for the environment.
Weight: commercial products as light as 80 g/m²
Flexibility: rollable down to 1cm diameter
Projects with balloons: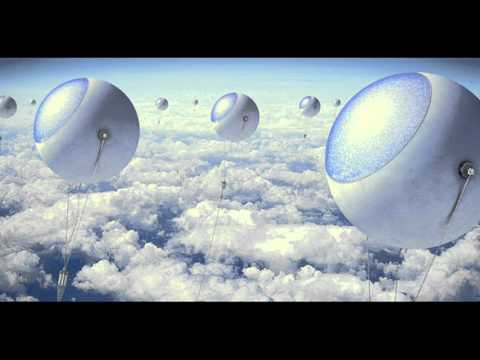 https://inhabitat.com/sunhope-solar-balloons/
The wind power part remains to be imagined.