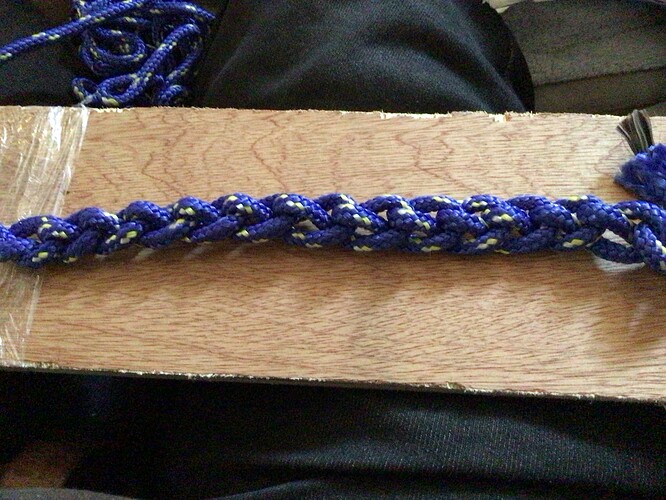 I was sat thinking about belt types? This is more commonly know as crochet? I'm demonstrating the small length so you get some idea of texture materials? There another technique encountered as a Viking. take ages and conventionally done by hand as I know no machine that can do it?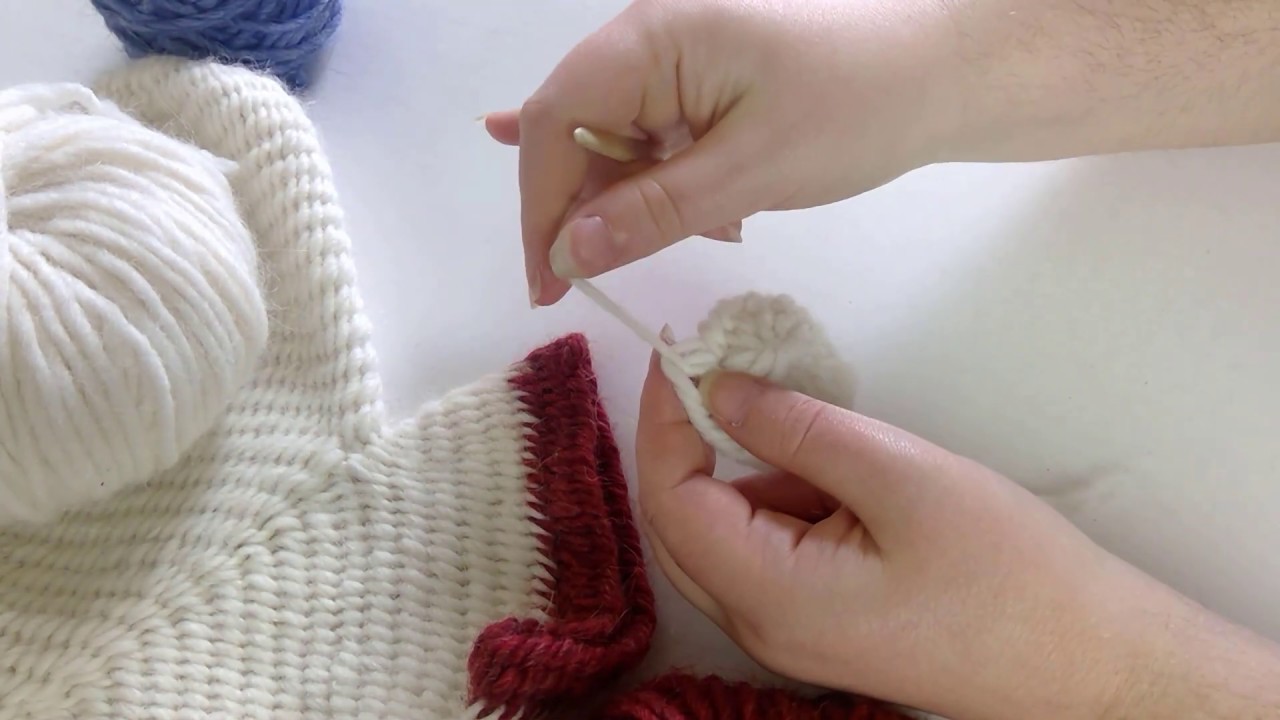 Nalbinding. Is very old and maybe the reason knitwear became used to things like crochet or kitting. Because it's quicker and fastest? I can hand braid even know how to make scoobies.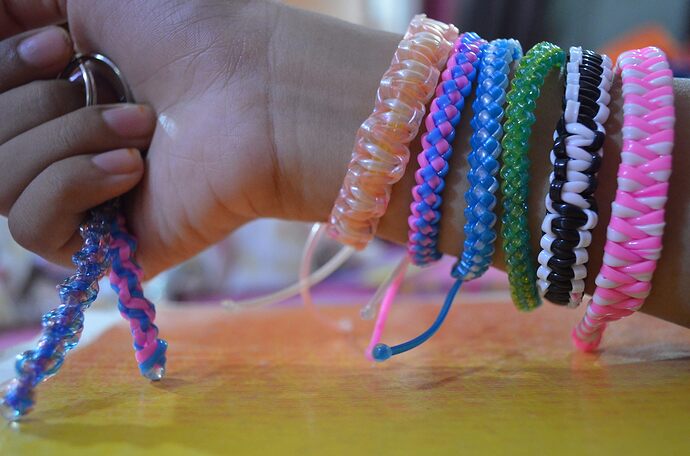 which can be machine braided? In quantity? Though don't know who would do them?
You can get Viking knit chain bracelets? Though it rare to see large quantities or huge length? Due to how time consuming it is? I've made steel core knit chain in the past?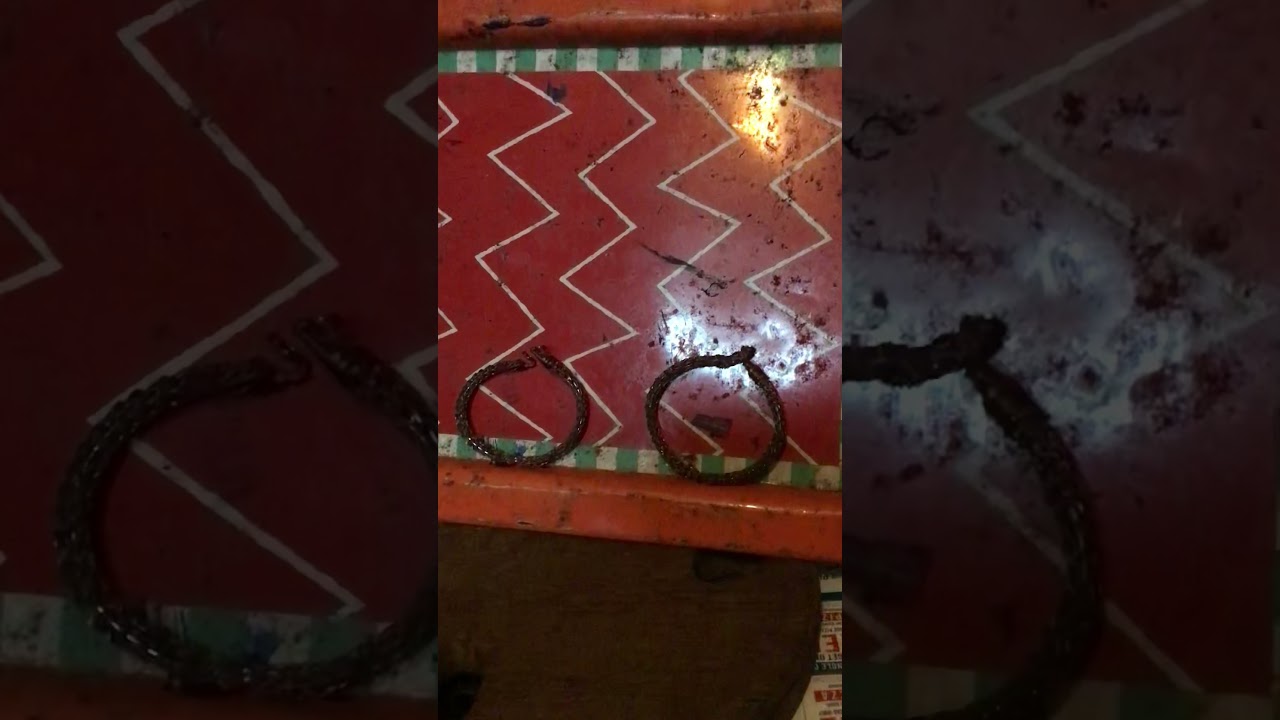 Don't know if it would be useful here?
Just a few more loop ideas?