This is an idea for the control from the ground, of three stacks of kites as the three blades.
The cartwheel is both an element and a term coming from @tallakt's The Pyramid I use with some modifications. Daisy comes from @Rodread of course.
The tip of each branch (or blade?) of the cartwheel can rotate in order to tow one of the two tethers which control a stack of flexible kites like the ones on the video below, but more spaced. I don't think this would be adapted for rigid blades or gliders, at least for now.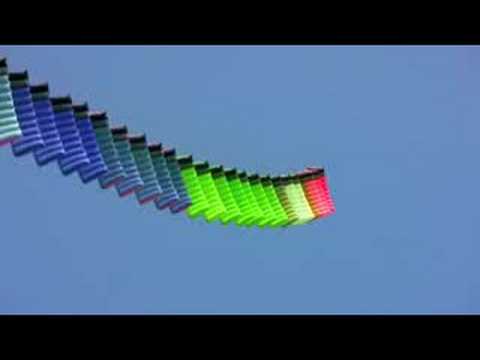 A sketch: