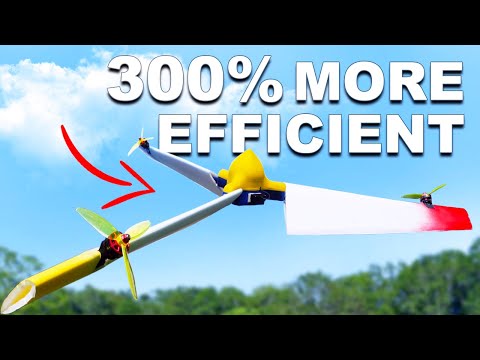 The main rotary blades carry the secondary propellers-motors, and are controllable.
By adding a conductive tether and making some adaptations, a rotary flygen AWES (a little like Bladetips Energy system but with more effective control) could emerge.
Soon to progress in some AWE concepts, it will be enough to wait for the news concerning the drones.