High lift coefficient and biplane kite are investigated.
A high drag coefficient of 2.2 is claimed on:
Extremely lightweight and compact with a Cd of 2.2! These are the highest Cd Parachutes ever designed!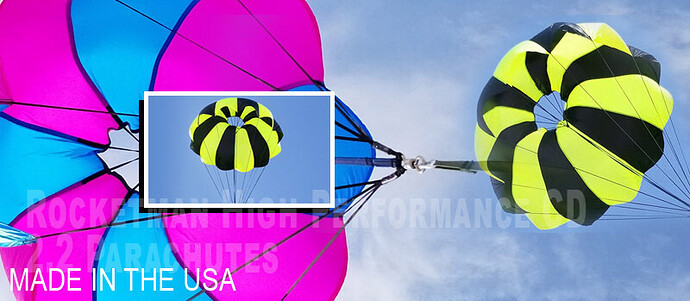 On the same website:
The lightest parachute per ounce of drag ever made
29% more efficient than any other parachute drag vs weight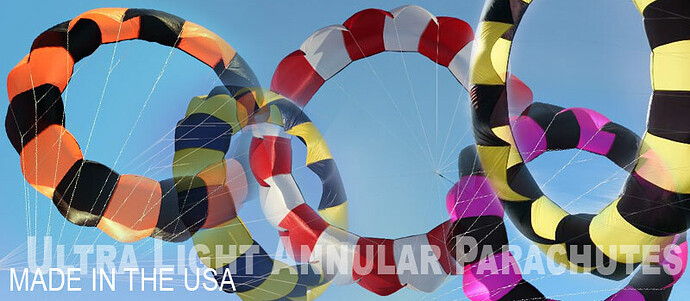 Question: is it possible to keep roughly the same very high drag coefficient, by adding some lift, for a yo-yo use for example.