Some comments about @Freeflying s ' generator concept allow to understand how it could work.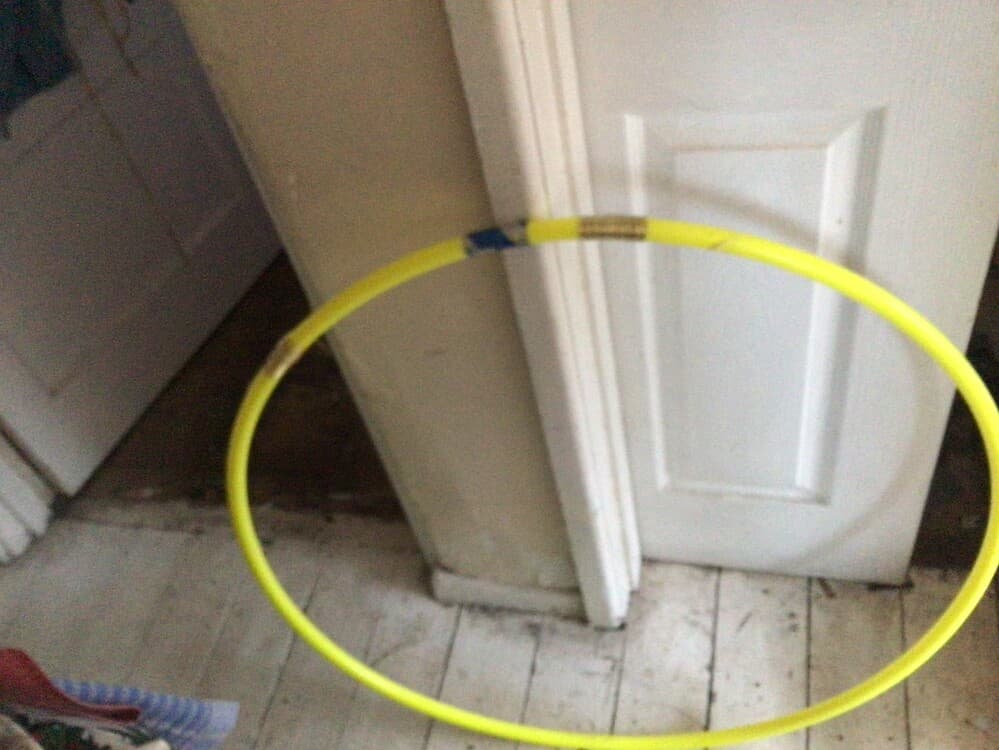 A Newton's cradle pendulum on the video below: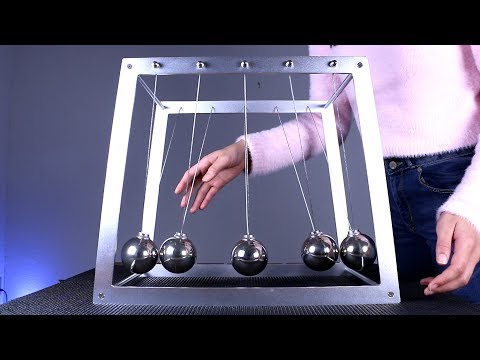 I guess this can be a way to manage the ball bearings in the ring as they pass under the coils by falling. Indeed by the way they slow down by Lenz's Law as shown on the video below: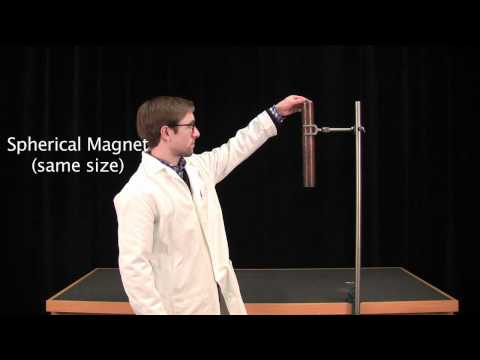 The principle of gravity can be compared to the Seamus Garvey's device for storing wind energy as compressed air (video below, see also the relevant first comment: "The blades need to rotate rather slowly for this to work.[…]. So, as I mentioned, a "large system would work better."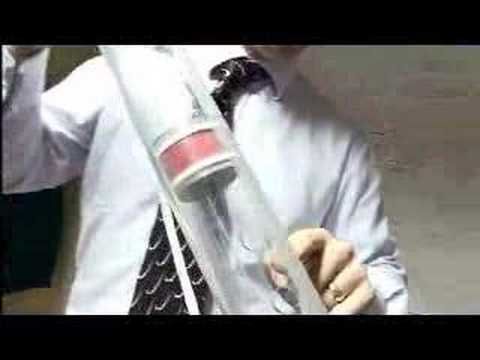 My first impression: this concept is interesting and could be studied, and perhaps applied to rotary AWES, but also crosswind and dancing kites like Kitewarms AWES and flying in circular path.